VIEW DISCLAIMER
HIDE DISCLAIMER
Certificate must be presented to a manager at the dealership upon arrival for the 90 minutes to begin. This offer is only valid for the customer applying and exact vehicle applied for on the express store (with a completed credit app). If a trade-in vehicle is included, it must be fully filled out on the express store. The offer will not be valid for substitutions in makes, models, trims, or colors. The certificate will not be valid for in-transit vehicles and will only be valid once the vehicle arrives to the dealership. Offer will not be valid if system issues where the dealership is unable to obtain the customer or vehicle information occur. Qualifying first payment will be added to the down payment of the vehicle.
VIEW DISCLAIMER
HIDE DISCLAIMER
• Disclaimer: * 5.99% APR financing for 72 months equals $16.57 per month per $1,000 financed for well-qualified buyers through participating lenders, regardless of down payment. Not all buyers will qualify. See dealer for details. Take delivery by March 31, 2023.
VIEW DISCLAIMER
HIDE DISCLAIMER
2.99% APR financing for 48 months equals $22.13 per month per $1,000 financed for well-qualified buyers through participating lenders, regardless of down payment. Not all buyers will qualify. See dealer for details. Take delivery by March 31, 2023.
Maserati Models
Constructed with the utmost attention to detail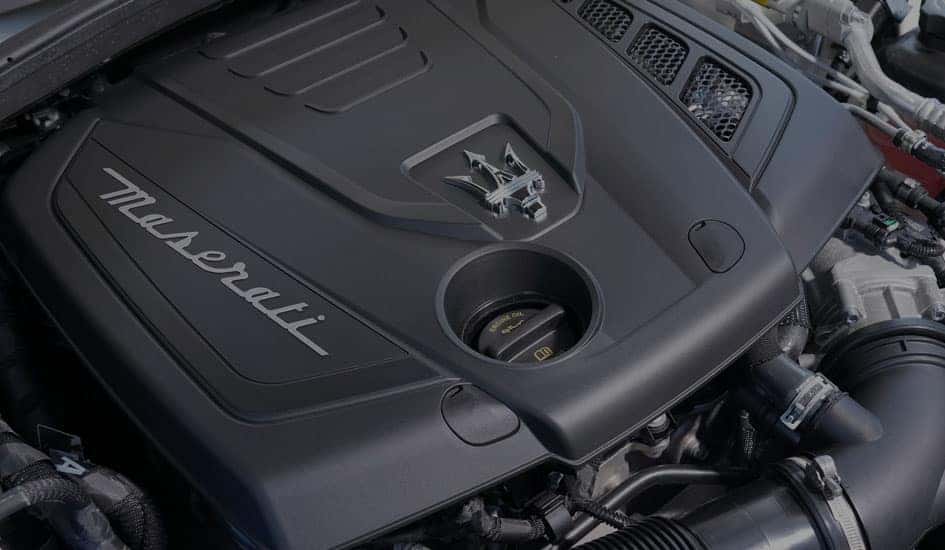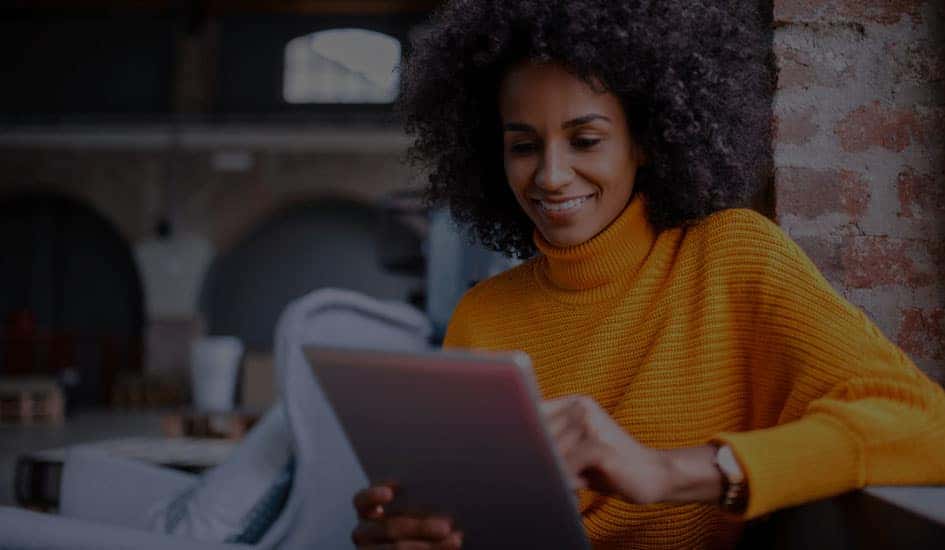 Drive away in your dream car today.
Apply Now

Maserati Special Offers
Discover how you can take advantage of this month's special offers on our Maserati models.
View Offers
Testimonials
See what people are saying about Rick Case Maserati
I received my car back from service today and am so pleased with the entire experience at Rick Case Alfa Romeo. My service advisor, Kevin Bonilla, was friendly, professional and genuine. Thank you Rick Case for providing great customer service!
Had a service appt and wait time upon arrival was minimal. Kevin noted the issues and said they would provide transportation back to our residence and back to the dealership when the work was completed and that was exceptional. He did call later and stated work required and that the car would be done the following day and that did happen and was great. One item that I had was to reset the service wrench icon to make it disappear but was told that could not be done as the service was not done there and they did not want ...
Very professional with excellent attention to detail. The service department has some wonderful technicians and they wash the car after they're done! Also, hands down best coffee machine I've ever seen in their waiting room ;)
I was thrilled with the service Juan Guerra provided to me when I had to take my vehicle in for service. He thoroughly explained the diagnosis of what was happening with my truck and offered a loaner car until my problem could be resolved. I was impressed with how he also took care of another who did not have an appointment but instead assured her he would assist her promptly.
Great dealership, great buying experience as well as perfect service when taking the vehicle for maintenance! Jorge in service is amazing, very knowledgeable, patient and has great customer service skills.
Well I had another great experience with my new service advisor I feel bad because he's new and I don't remember his name sorry he use to work at the Honda dealership in service before becoming a part of the Rick case team if this helps. The young man was very good with me he said I was his second Maserati that he had the pleasure of serving. They got my car serviced in the same day and I was very happy for that 😊. I was very comfortable with my new advisor I'm actually looking forward to ...
Service was excellent and gave a loaner. Done when promised car was cleaned. It's all the little details that they provide in service that is missing from a lot of places these days. Recommend
Jorge Guiterrez delivers on service with punctuality and loaner car from Alfa Romeo. The service price was explained and was able to use my 10% discount for purchasing car from Rick Case.
Rick Case Maserati stands out on its own with the amazing staff and dealership under Mr Karim. We have purchased 5 Maseratis and it's always a pleasure to do business with them.
Nick was a fantastic sales person with an extensive knowledge base, not only with the vehicles on the lot, but overall car knowledge. The sales managers worked with us to get a great price on a beautiful vehicle.
Welcome to
Rick Case Maserati
Rick Case Maserati – PROUDLY SERVING Miami, Fort Lauderdale, WESTON, AVENTURA AND Boca Raton
Here in the greater Miami area, when drivers search for the right vehicle for their future, many will search for the vehicle that represents the pinnacle of performance, while offering an extensive list of unparalleled luxuries and comforts. For these drivers, pure automotive satisfaction awaits at Rick Case Maserati, the area's premier destination for the finest vehicles available. A veritable haven of luxury and performance, the Rick Case Maserati showroom boasts an extensive selection of new Maserati models, each designed to deliver unparalleled satisfaction to those who sit behind the wheel.
Here at Rick Case Maserati, you can find high-quality, new 2018 and pre-owned Maserati models like the GranTurismo, Ghibli, Levante, and Quattroporte await a test drive, and the chance to prove themselves as the ultimate addition to your life in the Miami area. Each new Maserati model offers a finely crafted interior, with an abundance of options so you can personalize the aesthetic, and maximize your enjoyment of the vehicle you choose. Be sure to contact us with any questions or check out our new Maserati specials for the Miami area. Of course, if a test drive is in order, we're more than happy to set one up at your convenience.
Alongside our selection of new Maserati models, drivers from Miami, Weston, Fort Lauderdale, Aventura, and Boca Raton will find a wide selection of pre-owned cars from today's top luxury manufacturers, including Maserati, delivering many more automotive options here in Davie, FL. With many new Maserati specials and pre-owned specials, Rick Case Maserati makes owning an exotic luxury vehicle more convenient than ever.
AUTO FINANCING, SERVICE, AND Maserati PARTS AT Rick Case Maserati
If you're in the Miami or Fort Lauderdale areas and are eager to get into the premium luxury sports car of the future, come and see our talented sales and auto finance and lease teams, who will answer any questions you may have, as well as help you to compare models and features for the easy identification of the perfect Maserati vehicle for the years ahead. After getting to know you, your automotive interests, and financial goals, we'll help you obtain the perfect new Maserati lease or financing for your lifestyle.
The commitment of Rick Case Maserati to our customers doesn't end once you set out in your new vehicle, as our Maserati parts and auto service teams will prove. As you enjoy your time with the vehicle, we'll be ready to help you keep up with service and maintenance, as well as assist you in replacing parts or customizing the vehicle as you would like. Our parts and service teams are committed to your satisfaction, so if you have any questions at all don't hesitate to contact us or schedule an appointment.
What else does Rick Case Maserati have to offer? Aside from expert knowledge in everything automotive, we simply love serving you. So come see us today, conveniently located at I75 on Weston Road – 3500 Weston Rd in Davie, FL. Be sure to bring your questions, and be ready for answers!
Visit Rick Case Maserati
We are located at 3500 Weston Rd, Davie, FL 33331
Get Directions