The 2022 Maserati MC20
Who wouldn't want a vehicle that carries sportiness, luxury, and performance all in one package? The hottest super sports car has made its debut and is definitely a head turner! The Rick Case Maserati team brings to you the 2022 Maserati MC20!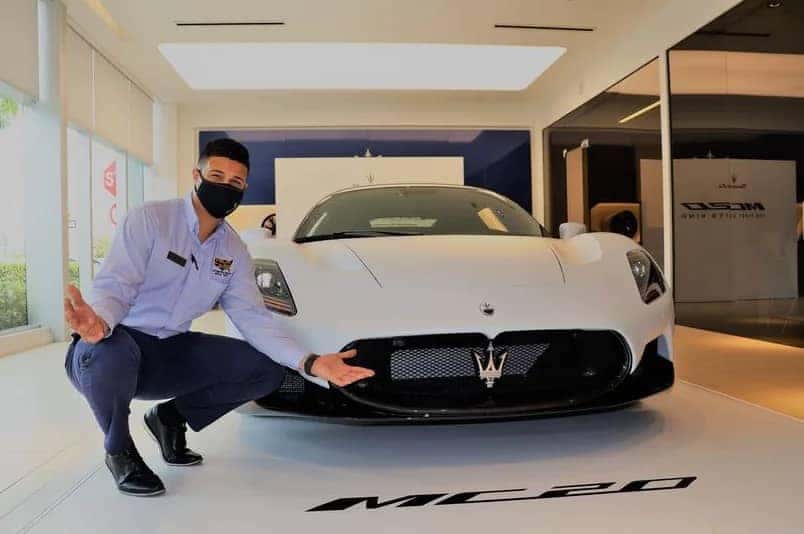 This bad boy carries the new Nettuno engine! Not only is this amazing for the consumer, but it's also a huge deal for the Maserati brand itself. Maserati has taken a step back from manufacturing its own engine for the past 20 years!
Aside from its engine and the fact that this bad boy has a top speed of a whopping 325 km an hour, we can't go without mentioning its appearance. The butterfly doors on the MC20 will truly take your breath away! The exterior and overall appearance of this two-door coupe definitely speaks for itself. The colors this Italian beauty comes in was made to emulate and honor the Italian heritage. The Maserati MC20 is available in include Bianco Audace, Giallo Genio, Rosso Voncente, Blu Infinito, Nero Enigma and Grigio Misterio.